What the credit card company thought happened
I got charged twice accidentally or fraudulently…as one of my credit cards alerted me. They sent an email saying there had been two charges for the same amount on the same day. The email did not list the place of the transactions…just the dollar amount.
(If you are not reading this post at www.howisavemoney.net or in your feed reader, it may have been stolen from my site.)
I was supposed to log in to my account and dispute the charge if it was accidental or fraudulent.
If the charges were okay then there was nothing I needed to do.
As soon as I read the email and saw the amounts I knew what the charges were for! I did not even need to log in to my account to check on the amounts.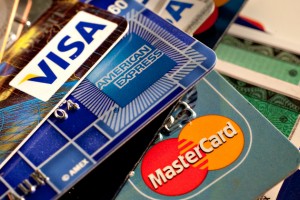 What really happened
I actually know what I got charged twice for and it was not fraudulent. Bath and Body Works had a sale recently and I had coupons. If you spent at least $10 you got an item up to $13 free. Candles were on sale for $12.50 so I decided to buy one candle and get one free item. I did this three times (yes I know!!!) and got three free items.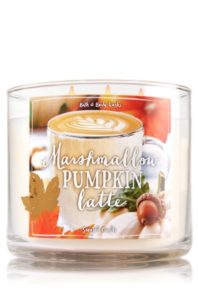 The identical charges then alerted my credit card to possible fraud and that is why they sent the email. I am happy this purchase triggered an alert because it shows my card is being monitored.