Hello everyone,
Here are my empties for the month of November.
(If you are not reading this post at www.howisavemoney.net or in your feed reader, it may have been stolen from my site.)
This is just a list of the products I have used up for the month. I am making an effort to get rid of the clutter in my life. To do this I will use up items until they are gone…instead of switching like I normally do. These products are all in some stage of being almost finished so don't think that this is all used up in only one month.
Candles.
This month I finished up the following candles:
–Caramel Pumpkin Swirl.
This is a blend of sweet, creamy caramel and I don't smell any pumpkin.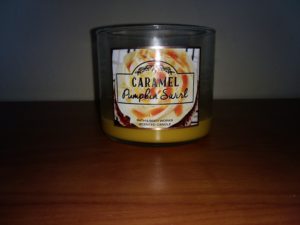 –Vanilla Bean Noel.
This candle is straight up vanilla and smells very comforting.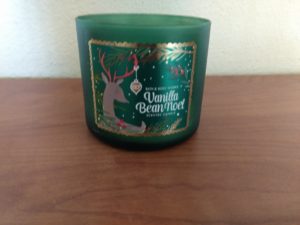 –Peppermint Twist.
This candle is a variation of BBW's Twisted Peppermint. I find it to be more soothing.
–Vanilla Snowflake.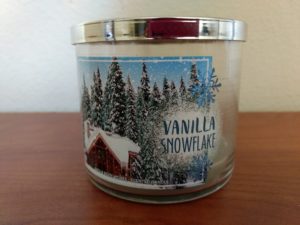 A sweet mix of vanilla with a hint of mint.
–
Body Care.
–Clean and Clear Moisturizer.
I have been using this for years and it works great.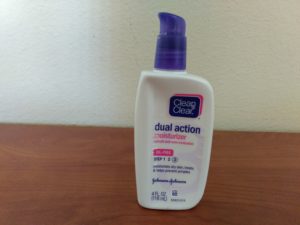 –
What products are you working on getting rid of?