Shrink My Stash is a series of monthly posts. In these I will post two separate times. The first will be the Goals for the upcoming month. The second post in the series will be the Update on the products used up during the month.
(If you are not reading this post at www.howisavemoney.net or in your feed reader, it may have been stolen from my site.)
Here is the update on the products I was trying to use at the beginning of the month.
Product Goal: 9 products
Product Usage: 5 products. Items in red were used up from last month's goal post.
Candles: 
–Cotton Candy.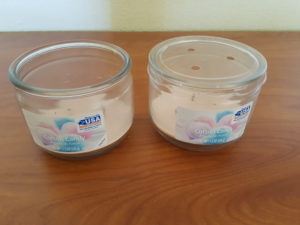 I burned these two at the same time because they are on the lighter side.
–Sea Salt Pineapple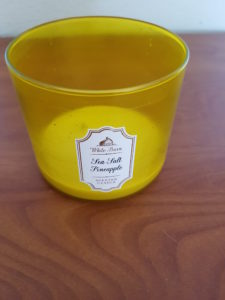 I will definitely repurchase this if I see it at the semi-annual sale.
–Vanilla Bean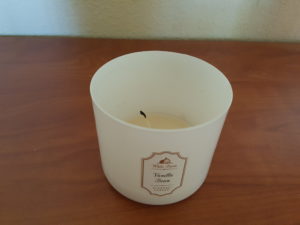 Such a light and creamy scent.
–Golden Pineapple Luau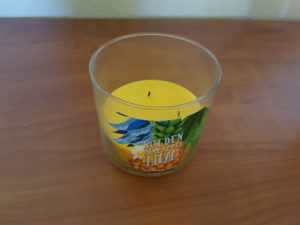 This one became sooty so I placed it on the warmer. It still retained the burnt scent so I am getting rid of it.
Lotion/Cream:
–Beach Nights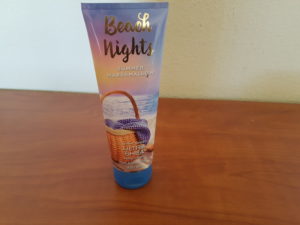 This is such a delicious scent and I get compliments when I wear it all the time.