I am experiencing Mint issues with Capital One. The two systems randomly stopped working with each other two days ago.
If you are experiencing syncing issues or just want to know about mine keep reading to find out more.
(If you are not reading this post at www.howisavemoney.net or in your feed reader, it may have been stolen from my site.)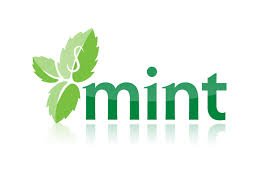 I log in and sync my Mint account with all my other accounts every morning. Two days ago I received a message saying there was a problem with Capital One. Normally the issues resolve themselves once you refresh the site, but this time it did not work.
I keep a close eye on my accounts so this did not bother me since the other accounts synced up. Then I tried again today and the Capital One still did not sync.
After two days this is becoming a bother because the purpose of Mint is to have a view of all my accounts in one place. Support mentions knowing of the issue but does not have a solution to fix it right now. Scouring the internet does not offer any fixes either as this seems to be a new issue.
If anyone else has Mint issues can you please let me know how you fixed them?