Welcome to Money Mondays!
(If you are not reading this post at www.howisavemoney.net or in your feed reader, it may have been stolen from my site.)
I used to post my financial inflows and outflows on Fridays in the past but I decided to move this to Mondays instead. I normally go grocery shopping on Sundays after church. I will now post the last week's worth of financial inflows and outflows on Monday so that I can include the weekend spending as well.
This week my financial outflows were:
$15.83 for some food for the week. I have to register my car later this week and will have to get a new inspection done as well before the registration can take place. This is a bit annoying since the inspection is good until the end of the month so I wanted to wait to get that done over the next two weeks.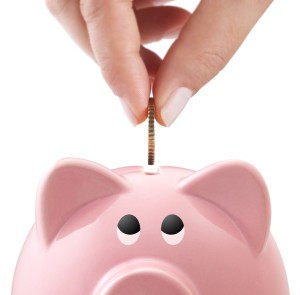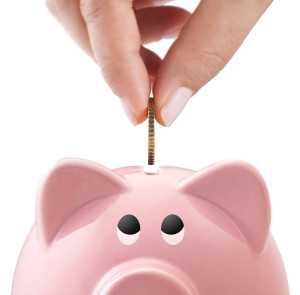 This week my financial inflows were:
$8.71 for a class action settlement. I had completely forgotten about this class action suit and was pleasantly surprised when I got the check. I used the mobile app to deposit it and the money is safely in my account. I know this is only a small amount and is not something that most of you would celebrate. However, I think that we should celebrate every small inflow because every dollar counts!!!