Welcome to Money Mondays!
(If you are not reading this post at www.howisavemoney.net or in your feed reader, it may have been stolen from my site.)
I used to post my financial inflows and outflows on Fridays in the past but I decided to move this to Mondays instead. Normally I go grocery shopping on Sundays after church. Now I  will post the last week's worth of financial inflows and outflows on Monday so that I can include the weekend spending as well.
This week my financial outflows were:
$111.81 for four bras. Bras can be very expensive as most women know, so it was a great deal to get FOUR for this price. I order my bras from an online retailer and get extra cashback using ebates as well.
Our electric bill came in at $135.41 this month so half of that should be coming back to me from my roommate. She usually writes me a check for her portion and I deposit via phone app.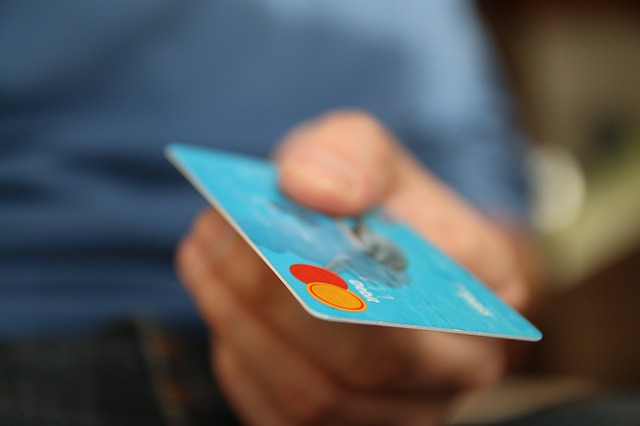 $38.76 for some household items. I got a deep conditioner because I have really dry hair. I also got a new mesh shower caddy. In the past I bought the 'metal' ones but they rusted. Recently got a plastic one and it looked great but I want to try the mesh ones this time around.
$30.35 to fill up my gas tank from around a quarter level. The last time I bought gas was at the beginning of December so it looks like I only need to buy gas about once a month.
This week my financial inflows were:
I redeemed a $25 gift card from Swagbucks. If you are not using Swagbucks yet you really should get on board. You get cashback for all your online shopping and for doing on-site things as well.