Welcome to  tracking of income and expenses for the month. Please note that I get paid on the last day of the month so my cash flow net effect will usually be negative until the last day of the month.
This does not mean that I am adding to my debt, it just means that the money coming in is less than the money going out because bills are due starting on the first but I don't get paid until the last day.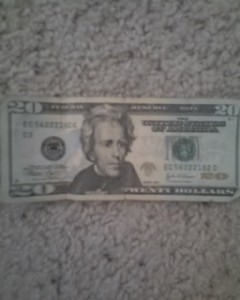 Income for the month to date: $99.59
Expenses for the month to date: $2264.46
Net effect: -$2164.87
Since the last posting I spent $15.41 on gas because I had to go out of town for a LOVELY weekend. I am going to go over my food budget because I spent money to buy food while I was out of town. 🙂
I think the rest of the budget will be better because I have been below every category for the last few days. This means I will have some extra money to send over as a snowflake payment to a credit card and I can bring down my debt.
I will see you guys and gals later as I continue my journey to save money and become debt free!!!!