I am almost done with taxes. It took me a little over 2 hours to file, even with being able to import some of my information.
If you want to know more about my process keep reading!
(If you are not reading this post at www.howisavemoney.net or in your feed reader, it may have been stolen from my site.)
Usually I file my taxes very early in the year. Normally I have access to all of my documents online and do not even need to wait for the paper statements.
I also only lived in one state (Texas) and had very simple income.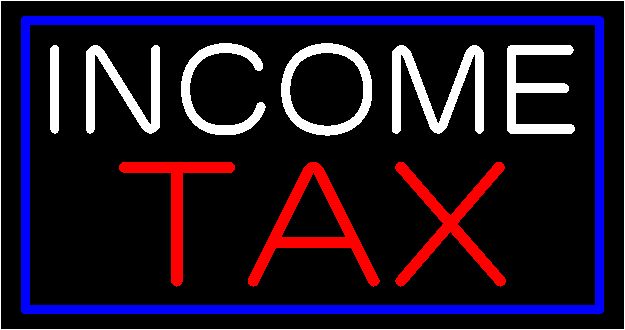 This is the first time I have been so late with filing my taxes. There are a number of reasons for this.
Why I Took So Long
Most of my documents were coming late this year, as advised by emails from my financial providers.
I also moved to a different state for work. This new state has state income tax and my old state did not. This situation made my taxes a little more complicated than in the past.
Finally, one of my W2s from my old job was not available from the website. I did not realize this until I tried to access it today and got an error. I emailed the payroll office and they should be sending me a paper statement soon. There is a year end payroll statement with my financial information on it. I used that information to start my taxes but I want to make sure I have the W2 before I hit file.
Tax Refund Or Payment?
It is funny because I am getting a small refund from Texas but I owe a payment in Pennsylvania. The payment is smaller than the refund so they are deducting the amount. I will therefore get a small refund.