I have a saving goal for 2021 that I wanted to share. This is a financial goal I've been working on for a while. I sometimes start and stop it as things change. I want to complete this goal by the end of 2021.
(If you are not reading this post at www.howisavemoney.net or in your feed reader, it may have been stolen from my site.)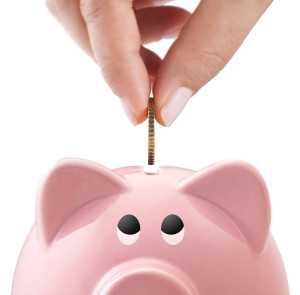 Saving Goal
My saving goal for the year of 2021 is to fund the Never Go Back To Fresno Fund to $10,000. This is a savings account that I have set up within my Capital One bank. Capital One allows you to make multiple savings accounts.
The Fresno fund started as a joke. It was because of a show where one of the characters had a huge savings account. She grew up in Fresno and vowed to never return. That area had some bad childhood memories and she wanted to be rid of them. She started a savings account and called it the Never Go Back to Fresno Fund.
The show was one of my favorites and that fund really resonated with me. I started my own Fresno fund and had been adding to it as best as I could. There were some rough patches where I had to use the money…but I did not go back to my own 'Fresno'.
I set up a some automatic transfers to the account of $5 a month. Now, I know this is not a lot but there were just times I needed to have money free. Now that things have settled a bit I want to add larger transfers from every paycheck and end the year with $10,000 in that account.
If I do not make the goal that will be ok. If I make it then I will be very happy. So, the point of this exercise is just to see if I can do it.
Do you have a saving goal for the year?