Tax documents are coming soon. At least that is what the multiple emails from my financial institutions say. I have been getting emails practically every day saying some tax documents are coming soon.
(If you are not reading this post at www.howisavemoney.net or in your feed reader, it may have been stolen from my site.)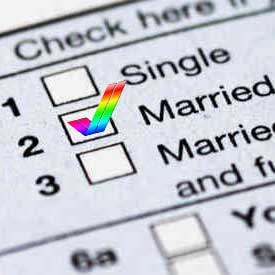 The funny thing is I haven't received a single document in the mail yet. I normally get some tax documents electronically and some are mailed out. Most places mail out documents starting around this time. Some of my accounts don't have my tax documents ready until March. This means I have to wait longer to actually file.
I prefer filing as early as possible. Even if I have to pay, it is still preferable for me to file early and be done with it. The general rule is if you have to pay then you should file as late as possible. If you will get a refund then you should file as early as possible.
While I am not chomping at the bit to file my taxes I just want the emails to stop. I just want to have all the documents ready to go.
My system
When I get my tax documents I keep them according to the format they were sent. I keep the paper documents in a manila folder labeled with the current year. I create a digital folder for the electronic tax documents, with the current year as the title.
For some reason, I don't scan my paper tax documents until after I have filed my taxes. Then I have digital copies of everything, along with the paper copies that were mailed to me.
Filing my taxes is something we all have to do, so staying organized just makes it easier. Be sure to have everything labeled and dated. This makes it easy to quickly identify what you need!