Hello everyone,
Here are my empties for the month of October.
(If you are not reading this post at www.howisavemoney.net or in your feed reader, it may have been stolen from my site.)
This is just a list of the products I have used up for the month. I am making an effort to get rid of the clutter in my life. To do this I will use up items until they are gone…instead of switching like I normally do.
Candles.
This month I finished the following candles: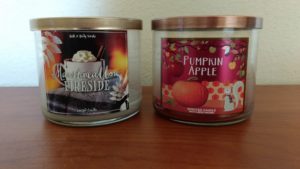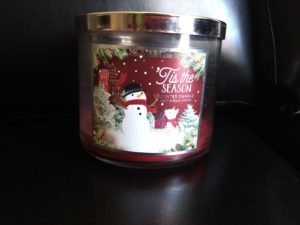 -Marshmallow Fireside
-Pumpkin Apple
-Tis the Season
Body care.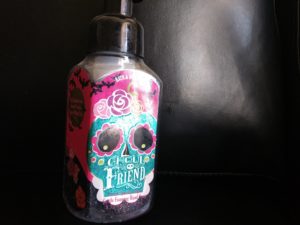 the hand soap I finished this month was:
–Ghoul Friend
I also finished a tube of Marshmallow Pumpkin Latte body cream. I threw out the empty container before taking a photo and did not want to take a photo of a full one since it looks different.