This year I am instituting a No Buy policy on body care items. A No Buy is simply a period where you decide that you will not buy any of a particular item. Keep reading for more details.
(If you are not reading this post at www.howisavemoney.net or in your feed reader, it may have been stolen from my site.)
Last year I went really crazy with buying body care items. This included things like lotions, creams, shower gels, and hand soaps. This year I plan on NOT buying any of these items because I have enough to last me a few months.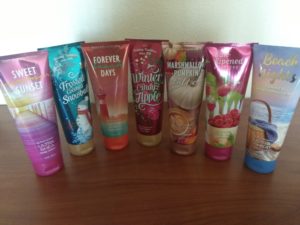 What do I have?
I currently have the following items in my stash:
7 creams
1  lotion
7 hand soaps
5 shower gels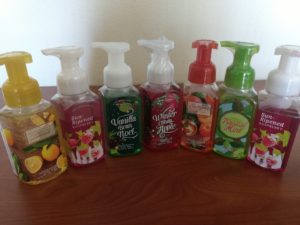 These items were all bought on sale or with a coupon. 
To hold myself accountable I will continue to post the items I use up in the Shrink My Stash Goals posts that I do at the start of each month. I know I can quickly get through the hand soaps because from past experience I go through about one per month in my bathroom.
The soap in the kitchen takes longer to go through since I always wash my hands with dish washing liquid. This is a holdover behavior from when I did not have a separate hand soap in the kitchen. Because of this I would simply use dish washing liquid to wash my hands all the time.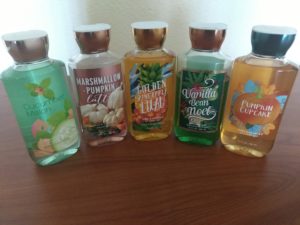 It takes me a bit longer than one month to go through the other items. At this rate it means that I should NOT be buying any items between now and July.
Let's see if I can resist the urge!!!!