Shrink My Stash is a series of monthly posts. In these I will post two separate times. The first will be the Goals for the upcoming month. The second post in the series will be the Update on the products used up during the month.
(If you are not reading this post at www.howisavemoney.net or in your feed reader, it may have been stolen from my site.)
Here is the update on the products I was trying to use at the beginning of the month.
Product Goal: 9 products
Product Usage: 7 products
Candles:
-Paradise Punch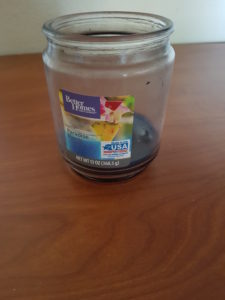 -Coastal Oak and Sea Salt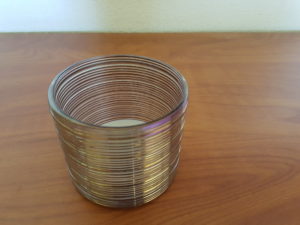 -Black Tea Rose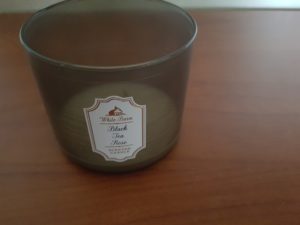 -Tobacco Flower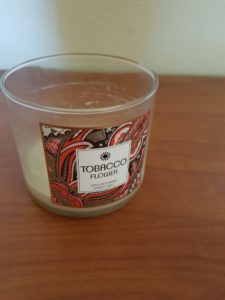 I also finished the Black Cherry candle, Poolside Punch hand soap, and a lotion..but threw them out before I took pictures of the empty containers.