I have started shopping at Ross again to save money on certain items. For those who don't know, Ross is an outlet store that offers reduced prices on certain branded items.
(If you are not reading this post at www.howisavemoney.net or in your feed reader, it may have been stolen from my site.)
I had been staying away from Ross for a while just because it was not as convenient as going to the mall where I had a wider variety of stores to choose from. I recently found a sheet set for the same price that I normally get at my regular shopping places BUT this one had four pillowcases instead of the normal two. I know this may not seem like a big deal to many of you but if you like your bed to look decorative then the extra cases make a nice backdrop.
Being able to pay less for items at Ross is really helping me to stay within budget because I have been able to get some really nice pieces at a low price.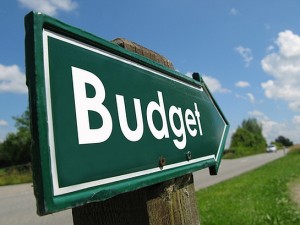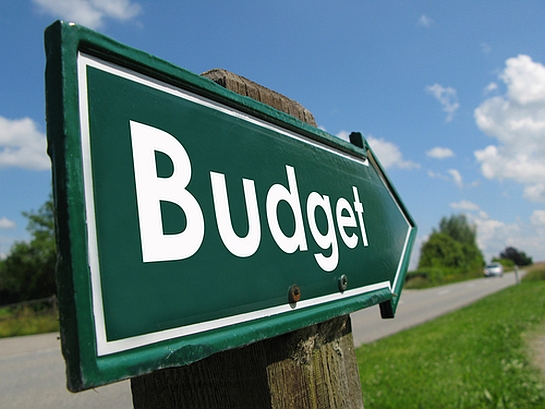 I also love candles from Bath and Body Works but you know they can be really expensive unless there is a sale. I decided to take a risk and look at some candles from Ross and I was pleasantly surprised. Not only were they comparable when you look at the size for the price but they also had a very strong throw and burned well, in addition to looking good.
In the distant past I was also able to get a very nice metallic trash can for the bathroom, at a price that was MUCH  lower than Walmart as well.