I just received my new debit card from ING for my Electric Orange Checking Account and I was a bit confused at first. I do not use debit cards as I prefer to use my credit cards for all purchases under my zero based budgeting system.
The new card does not look like a regular debit card because there are no numbers on the front. When you flip the card over all your information is on the BACK just like with regular cards. I think the new card looks a bit like a fake card, you know like those fake credit cards you get in those pre-approved offers and I almost put this one in the 'shred' pile on the front desk.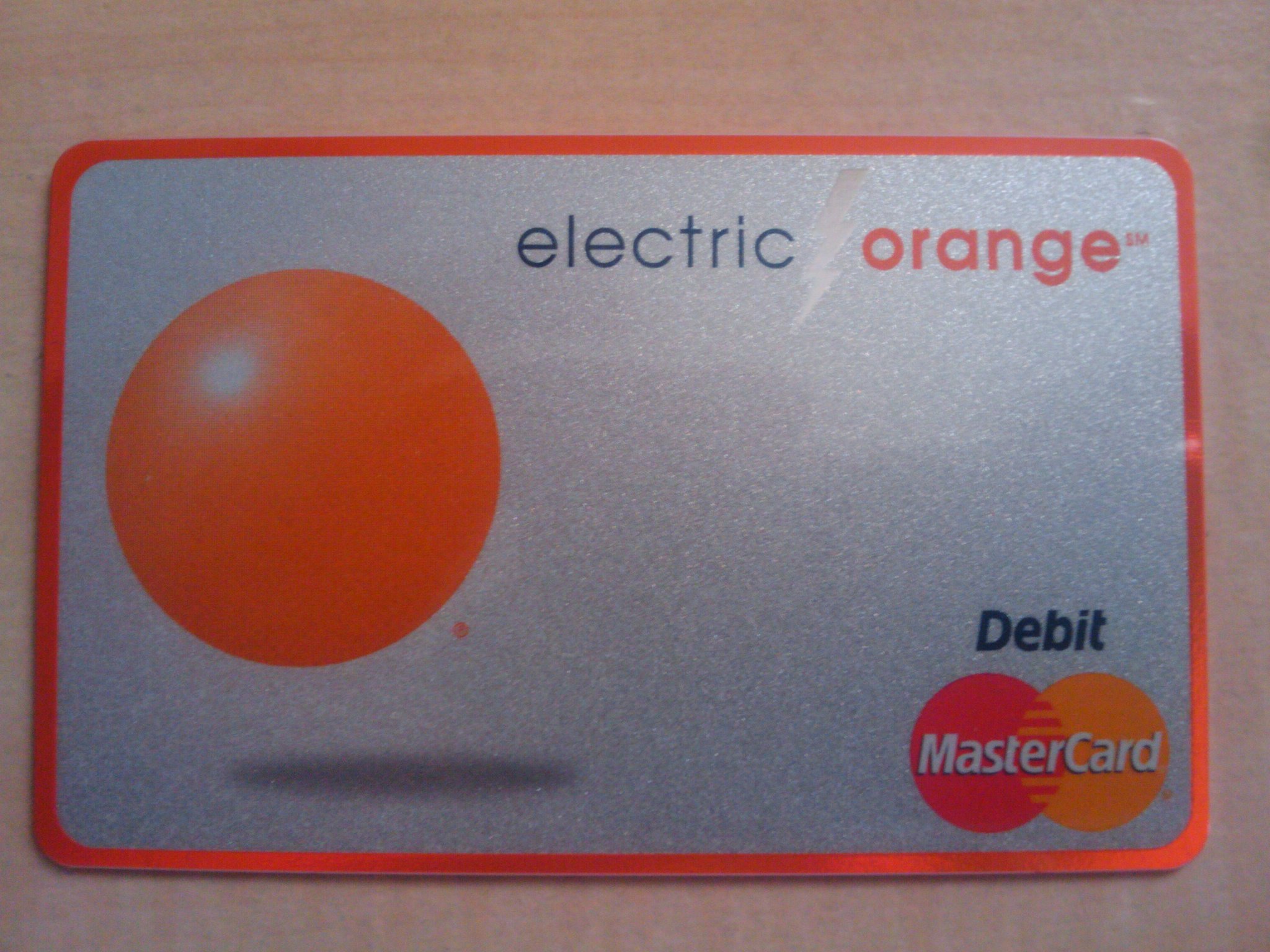 The new design does not bother me because I do not use debit cards…unless ING runs another one of their specials where you get cash back for making a certain number of debit purchases.
Have you gotten your new card yet? What do you think of the redesign?