Welcome to Money Mondays!
(If you are not reading this post at www.howisavemoney.net or in your feed reader, it may have been stolen from my site.)
I used to post my financial inflows and outflows on Fridays in the past but I decided to move this to Mondays instead. Normally I go grocery shopping on Sundays after church. Now I  will post the last week's worth of financial inflows and outflows on Monday so that I can include the weekend spending as well.
This week my financial outflows were:
$30.38 on food for the week. I got some yogurt and grapes for snacks this week. My online order contained 4 cans of mandarins. I use half a can as my breakfast fruit during the week.
$28.06 eating out with friends during the week. I am still within the eating out budget for the week but I will keep from going out next week.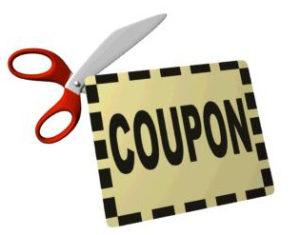 This week my financial inflows were:
$9.15 from Lending Club loan repayments. $25 Walmart gift card from redeeming Swagbucks.  Remember you can always join Swagbucks by using my affiliate link and be on your way to earning gift cards! If you use Ebates then you can join using my link as well!!
$1.00 from using a coupon on an item I regularly use. It has become more difficult for me to use coupons here. The area I live in does not have many coupons available for some reason. I do hold on to the ones I get and redeem them when I can.