Welcome to Money Mondays!
(If you are not reading this post at www.howisavemoney.net it may have been stolen from my site.)
I used to post my financial inflows and outflows on Fridays in the past but I decided to move this to Mondays instead. I normally go grocery shopping on Sundays after church. I will now post the last week's worth of financial inflows and outflows on Monday so that I can include the weekend spending as well.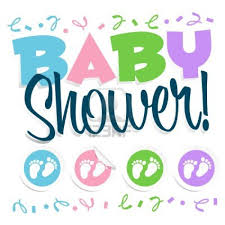 This week my financial outflows were:
$30.45 for some baby items for a baby shower. I have a friend who is having a baby pretty soon and I have to attend the baby shower. I only got one item off the registry but decided to throw in a few other items that were cute and that I thought she would need.
I decided to purchase the items online and have it shipped directly to her home address. This was done for three reasons.
-By purchasing online I could earn swagbucks….and she understands this because she is an avid swagbucks user as well!!
-I was able to get free shipping based on the amount and I don't have to play hide and seek with the delivery guy. I live in a gated community and deliveries have been hit or miss recently if the delivery guys cannot get in.
-The item can be picked up by her husband since it will be delivered to their front door. This will save them the hassle of packing and moving items after the baby shower and then lugging them home.
Now doing a direct ship means that I will be walking into the baby shower 'empty handed' and it may look funny to some people who actually came in with a bagged gift. I will simply do what I did for the last baby shower I attended, which is to include the gift certificate in an envelope so they can see that it was ordered before the shower.