I know I said I might not be doing any of these posts as I am not working but I needed to give an update on what I have been spending so far.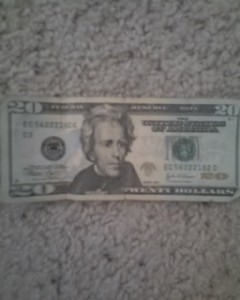 Income for the month to date: $89.03
Expenses for the month to date: $991.33
Net effect: -$902.30
Since the last posting I spent a LOT of money on fees and different paperwork for the next stage of my life. Still cannot go into detail but all I can say is that although it looks like a big amount this was all one time cash outflows.
I received $6.43 from Lending Club this week but received enough last week to fund a new loan for the month.
I spent $54.31 on food for this week AND last week and I am trying to see if I can get my food bill down to $100 for the month. So far I am close as I spent just $4.31 over the allocated amount for this week.
I will see you guys and gals later as I continue my journey to save money and remain debt free!!!!