I still have not filed my taxes! I really want to get it over with but I am waiting on some documents to come in still.
It would be really easy if everything came in early so I could just be done. One of my financial institutions emailed about having a delay in processing. They will not be issuing statements until the end of February and possibly mid March.
This means I have to wait until I get everything in to finally file. This year my taxes will be crazy since I lived in two different states. One state had income tax while the other did not.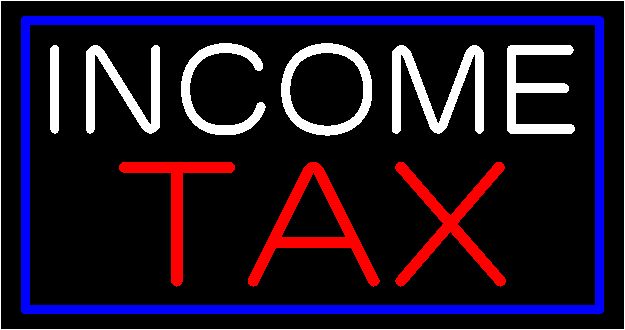 It is going to be crazy I think but on the bright side I will learn something new.