Shrink My Stash is a series of monthly posts. In these I will post two separate times. The first will be the Goals for the upcoming month. The second post in the series will be the Update on the products used up during the month.
(If you are not reading this post at www.howisavemoney.net or in your feed reader, it may have been stolen from my site.)
Here is the update the products I was trying to use at the beginning of the month.
Product Goal: 7 items
Product Usage: 5 items
Candles:
–Oahu Coconut Sunset.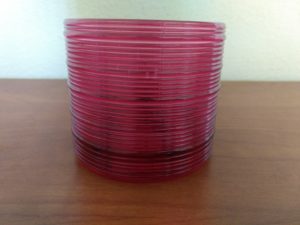 This one was left over from summer and was shoved to the back of the candle collection. I had no idea it was almost done and that is why it was not included in the Goals.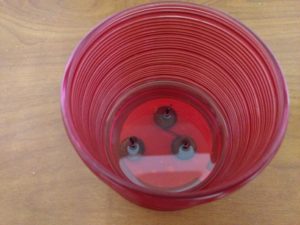 I will actually use the jar to hold the run off from other candles. There are some candles that have a sooty covering and I will pour off the wax pool to make them burn better.
–Peppermint Marshmallow.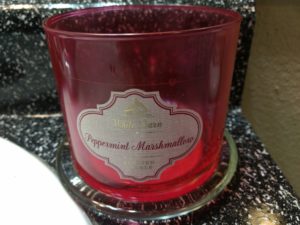 This is a really great candle and  I actually bought backups of it because it is my favorite scent at the moment.
Hand soap:
– Vanilla Bean Noel.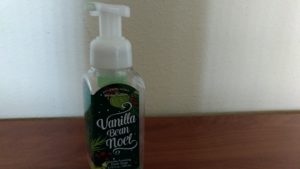 I actually finished this one in less than a month because I was home a lot more.
Body cream:
–Beach Nights.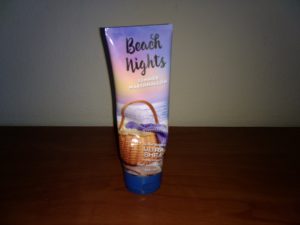 I finished this one about two days after posting the Goals, because there was only a tiny bit left in it.
–Palmer's cocoa butter.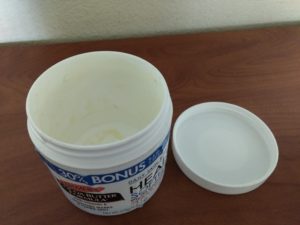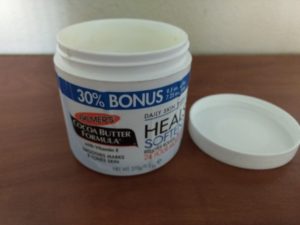 This is my night time body butter. I love using this product because it really works for marks and scars…my cat scratches me a lot.
 Conclusion:
I think I did pretty good for my first Shrink My Stash challenge and I look forward to using up more products next month.