Welcome to Money Mondays!
(If you are not reading this post at www.howisavemoney.net or in your feed reader, it may have been stolen from my site.)
I used to post my financial inflows and outflows on Fridays in the past but I decided to move this to Mondays instead. Normally I go grocery shopping on Sundays after church. Now I  will post the last week's worth of financial inflows and outflows on Monday so that I can include the weekend spending as well.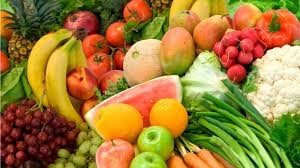 This week my financial outflows were:
$45.76 on food for the week. I really need to go shopping this week because I am out of a lot of staple items.
This week my financial inflows were:
$18.05 from Ebates for my last quarter of shopping. I use Ebates from my browser and click it any time I order online. Sometimes the site does not qualify for anything but that is ok.
$41.00 from my room mate for her half of the electric bill. Her portion was actually $40 and some cents but she chooses to give me cash instead of writing a check. She did not want to deal with change so she rounded and gave me $1 instead. I am not complaining….every cent helps!