Shrink My Stash is a series of monthly posts. In these I will post two separate times. The first will be the Goals for the upcoming month. The second post in the series will be the Update on the products used up during the month.
(If you are not reading this post at www.howisavemoney.net or in your feed reader, it may have been stolen from my site.)
Here is the update on the products I was trying to use at the beginning of the month.
Product Goal: 6 products.
Product Usage: 7 products.
Candles:
–Coconut Leaves.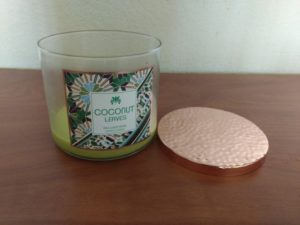 –Tobacco Flower.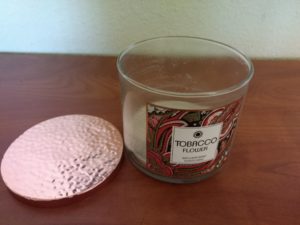 Lotion/Cream:
–Tree Hut Shea Butter. This is not a product I used up…however I dumped it. It was just very thick and left a white cast on my skin. I tried multiple times to make this item work but it just was not the best for me.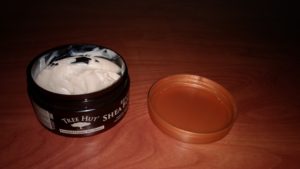 Fragrance:
–Marshmallow Pumpkin Latte.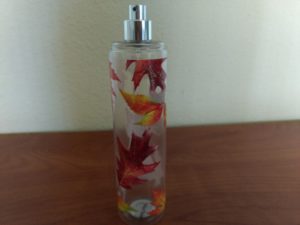 Other:
–Brazilian Nut. This is hands down the BEST body scrub I have ever used.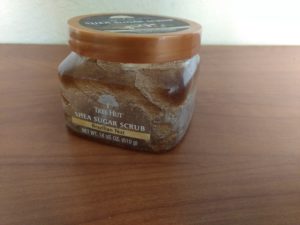 –All Power packs. I love the power packs because you can just drop one in and be done. I am not sure I will purchase this particular scent again.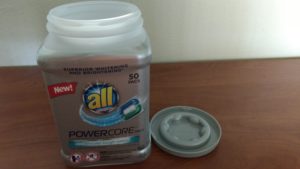 –Palmolive Oxy clean. I really like this dish washing liquid and will repurchase.