Shrink My Stash is a series of monthly posts. In these I will post two separate times. The first will be the Goals for the upcoming month. The second post in the series will be the Update on the products used up during the month.
(If you are not reading this post at www.howisavemoney.net or in your feed reader, it may have been stolen from my site.)
Here is the update on the products I was trying to use at the beginning of the month.
Product Goal: 6 products
Product Usage: 5 products. Well actually six since I finished TWO of one item.
Candles:
–Indigo Sky.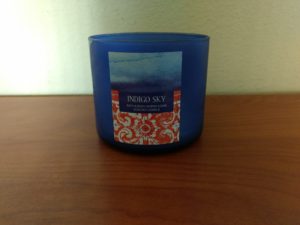 This was my favorite candle for a while and I bought three at the sale last year. I still have two more in my stash so I will go through those later.
–Cotton Candy.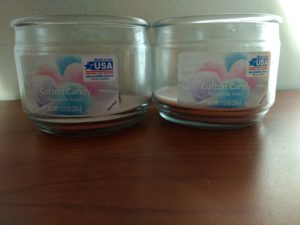 These are not from Bath and Body works but I love the scent of Cotton Candy. I burned these at the same time because the scent was not very strong. They were actually listed in the goal for the month so I did well here. I finished these candles within two burn sessions.
Hand soap:
–Vanilla Bean Noel.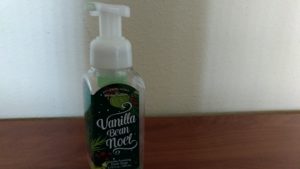 This was truly a great fragrance..not too sweet nor too overpowering.
Body cream:
Poolside Coconut Colada.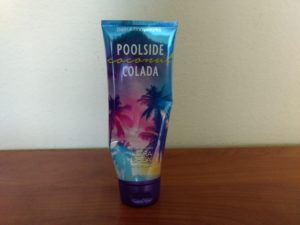 This is a fruity blend that smells heavily of pineapple. I am sad to see this one go since it was a favorite of mine.
–
Fragrance:
–Forever Sexy perfume.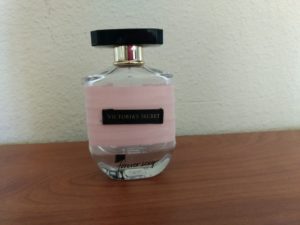 This is from Victoria's Secret and I have had it for over a year. I got many compliments on this scent but it has been discontinued.