I need to have a Low Buy July to make up for all the money I spent in June. Low Buy July is just what it sounds like… a month of very reduced spending. I have tried to do the No Spend Months and realize it is just not possible given my lifestyle.
Keep reading to see why and how my Low Buy July will go.
(If you are not reading this post at www.howisavemoney.net or in your feed reader, it may have been stolen from my site.)
I spent a LOT of money in June, mostly getting stocked up on cleaning supplies. Bath and Body Works had their semi annual sale as well and I saw some candles that I just did not want to pass up.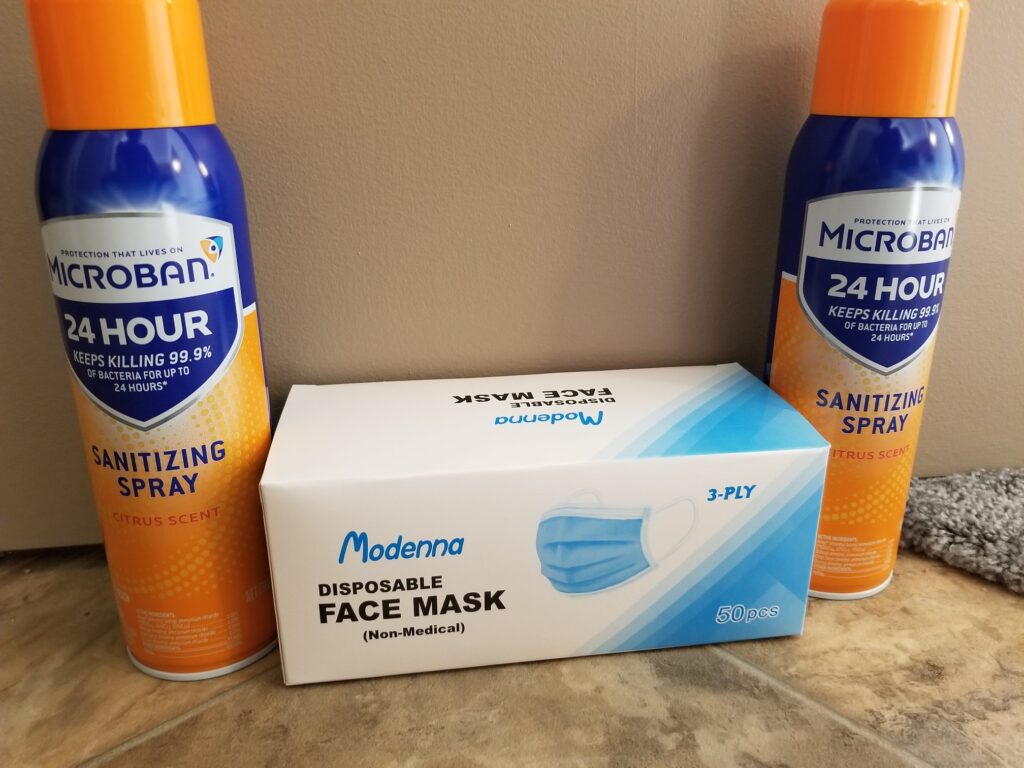 The cleaning and household supplies were mainly because of the surges in the Coranavirus. New cases seemed to be on the decline for a while but suddenly there were a few spikes. I live a in a unique town where our college population is roughly half the entire population. The students are practically all gone over the summer, especially now with the virus situation. They also get most of their summer classes online even pre-Corona so no one lives here during that time.
When students return in the fall the population of the town literally doubles!!!! Students start coming back in August for a mid month move. This means stores are overwhelmed at that time and shelves have low stocks.
I remember the pandemic buying earlier this year, along with the great Toilet Paper Shortages of 2020. To this end I decided to try to stock up on items while they are at a cheaper price.
Changing Shopping Habits
In the past I would probably be at the store at least once a week, sometimes even twice. I live about 10 minutes from a Walmart, which is where I do the bulk of my shopping. This is wasteful in terms of gas and time. I really needed to cut down on the number of trips.
Now I normally go to the store once a month and stock up on what I need for four weeks. This includes Buying in Bulk as well since it is cheaper.
I usually have one item I'm using and then have a backup. This is so that I don't run out and need to dash to the store. When thinking of the shortages I decided to stock up. This meant I would get two backups of items or enough to last about 2 months.
We are required to wear masks when school starts and I will be on campus four days a week. I got a second box of 50 masks to be prepared. My university has not indicated that they will provide masks for faculty. I bought this backup box before they go out of stock or the prices skyrocket again.
The Microban sanitizing spray is a good alternative to Lysol, which is out of stock in my area as well as online.
Since I have backups of all items I will not need to get these things in July. Realistically all I should need to buy would be food. I really hope I can keep up my Low Buy July to balance the high spending in June!!!!