Welcome to Money Mondays!
(If you are not reading this post at www.howisavemoney.net or in your feed reader, it may have been stolen from my site.)
I used to post my financial inflows and outflows on Fridays in the past but I decided to move this to Mondays instead. Normally I go grocery shopping on Sundays after church. Now I will post the last week's worth of financial inflows and outflows on Monday so that I can include the weekend spending as well.
This week my financial outflows were:
$45.05 on a bunch of items from Bath and Body Works. I am still on a Candle No Buy until the semi-annual sale this December.
However this time I did not get candles. Instead I got the following items:
5 hand soaps
3 2-packs of wall flowers
I go through about one soap in the bathroom and kitchen every month and a half. These 5 should therefore last me until the next sale comes around.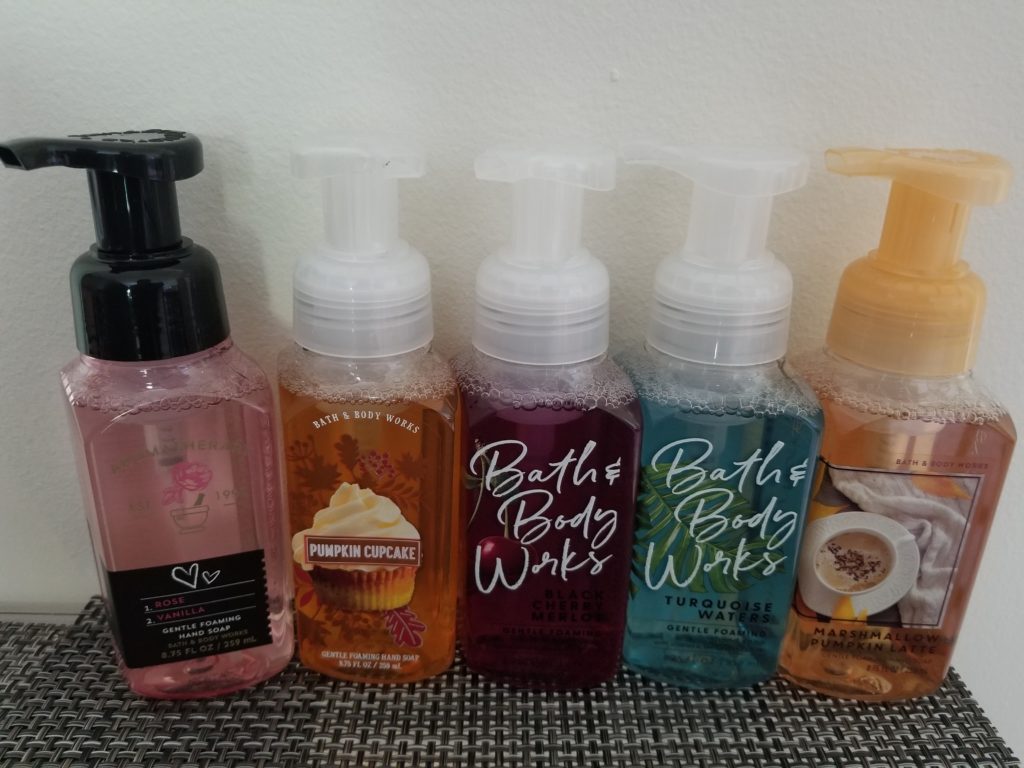 I use two wallflowers at home and one in my office and those last about a month as well. School starts next week so I will bring three individual wall flowers to my office to last the semester.